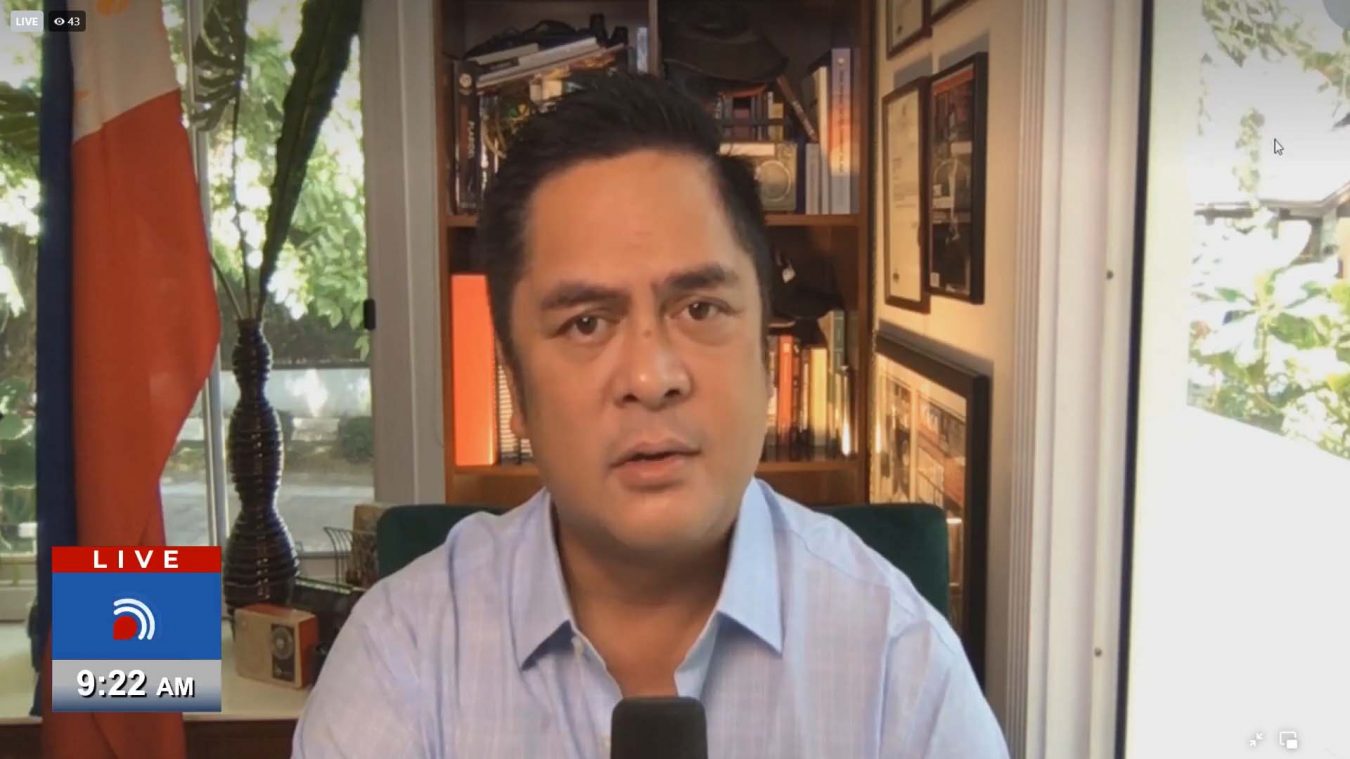 We denounce the attempts of certain individuals and/or groups to malign the government and cause public confusion by sowing fear in them on the government's response. Particularly in the continued vaccination program and financial aid program amidst the ECQ implementation due to the rising cases of COVID-19 in the country.
These deceitful and malicious efforts are uncalled for and reprehensible given the threat posed by the Delta variant to our nation. We, therefore, ask the public to refrain from subscribing to unreliable sources online or relying on information gathered through word of mouth.
To echo Secretary Harry Roque, the Duterte administration has no policy or order that prevents unvaccinated but qualified recipients from getting financial aid from the government. Recipients to the program, regardless of vaccination status, are allowed to avail of it and physically receive it while we remain under heightened quarantine restrictions.
With the steady supply of COVID-19 vaccines in our country, we enjoin those who have not been vaccinated to coordinate with your respective LGU and barangay for the proper scheduling of your inoculation, and refrain from gathering and walking-in in various vaccination sites to minimize the possibility of COVID-19 infections.
We continue to remind everyone as well that only authorized persons outside of residents (APORs) are allowed to go outside of their homes. This is to minimize the transmission of the virus while we remain under ECQ.
We ask everyone to keep updated with truthful news, especially on the heightened quarantine restrictions implemented by the government, through news and information provided by the government via its media programs such as the Laging Handa Public Briefing, Network Briefing News, Laging Handa Dokyu, and the official social media pages of the PCOO, among others.
As the PCOO is hard at work to provide timely and truthful information, we ask for everyone's cooperation by continuing to observe your respective areas' quarantine restrictions.
Please continue to adhere as well to the health protocols that are being implemented, such as the wearing of face mask and shield, safe physical distancing, and proper hygiene, among others, to ensure that we minimize contracting the virus.
Let's all stay healthy and safe in these tough times!
###