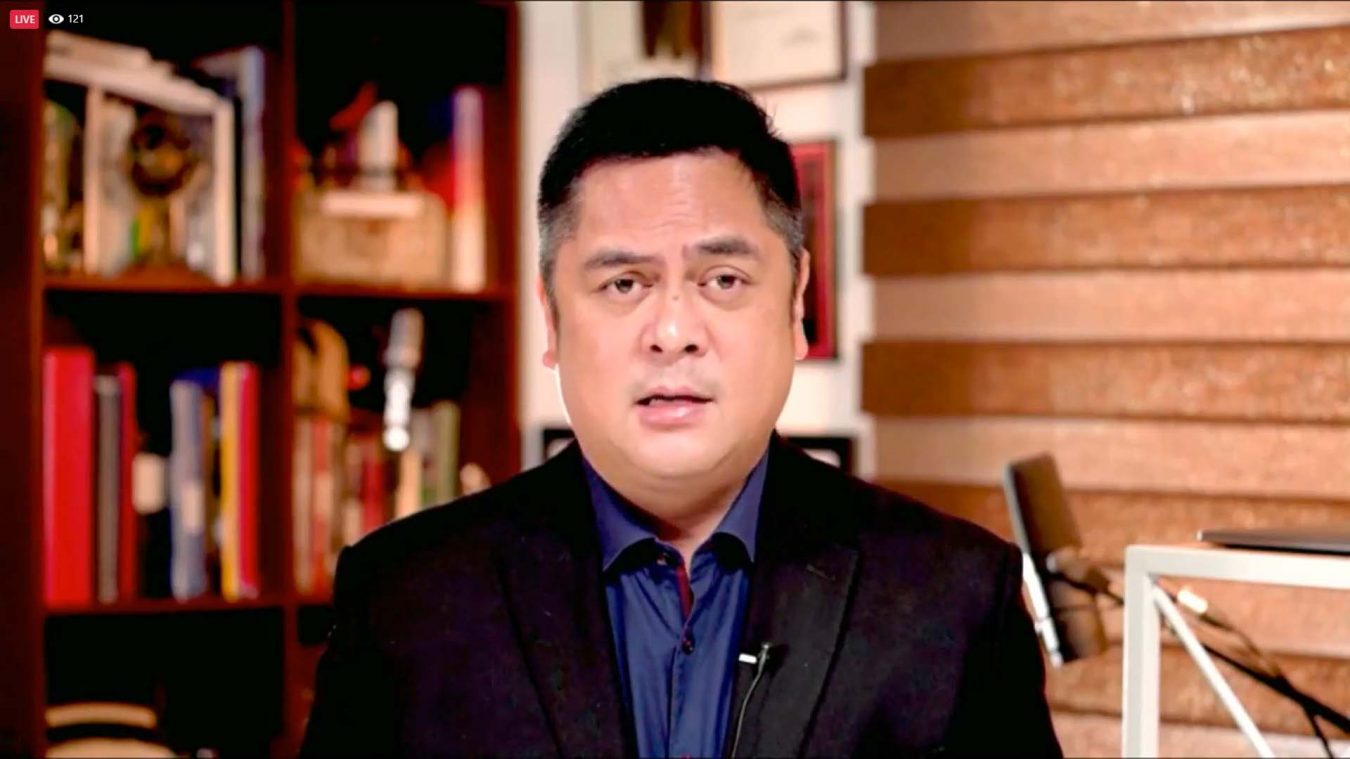 We welcome the continued positive approval and trust rating of President Rodrigo Roa Duterte among the Filipino public as seen in the recent report by PUBLiCUS Asia, Inc.
These positive ratings reflect the President's resolute leadership, and efficient and effective rendering of his administration's services, programs, responses, and actions as part of our collective fight against COVID-19.
The recognition of a high approval of 65% and trust of 55% for the President, as reported in the recent survey, is an additional source of inspiration for us in the government who continue to work and strive for us to realize our collective recovery against this virus.
Furthermore, these results are concrete proofs that the opposition and critics have clearly misjudged the sentiments of the public. The majority of the people continue to support the actions and decisions of the President despite detractors' unfair disregard and denial of the transformative leadership of President Duterte, through their electioneering and disparaging statements amidst the pandemic.
Although our fight as a nation continues, we assure the people that these high ratings will motivate us to work even harder so that together we may heal, recover, and rise from COVID-19.
###