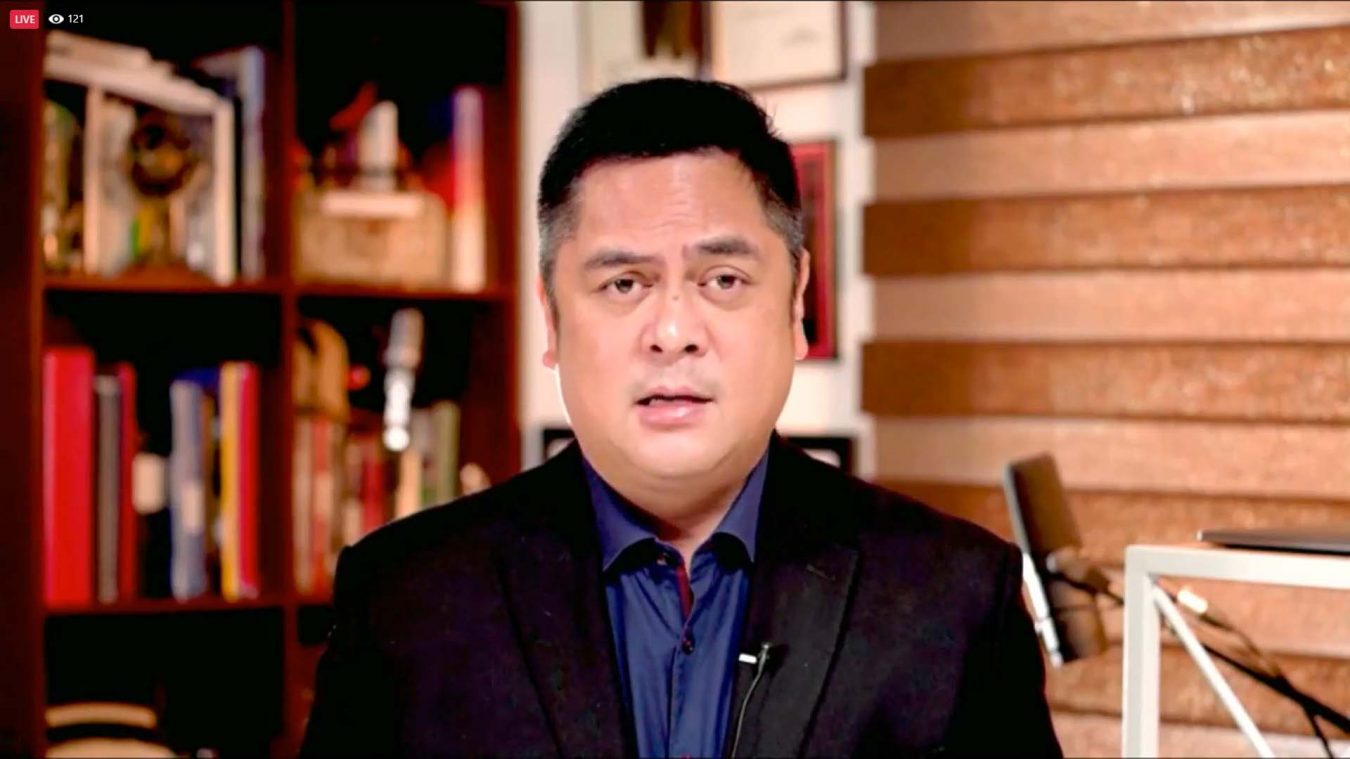 We extend our deepest condolences to the family, loved ones, colleagues, and friends on the passing of former Press Undersecretary Robert "Bobby" Capco.
As Press Undersecretary for Operations under the administration of former President Gloria Macapagal Arroyo, Mr. Capco was an integral communications operations planner and implementer who supervised the communications programs of the Philippine Information Agency, Bureau of Communications Services, and News and Information Bureau.
A journalist through and through, he was committed to his profession, from being the editor of the University of the East's 'Dawn' publications, a reporter in the Philippine Star, to an officer of the Malacañang Press Corps. He also served as the Journal Group's Board President.
Our thoughts and prayers are with him and his family. We pray for the eternal repose of his soul.
###