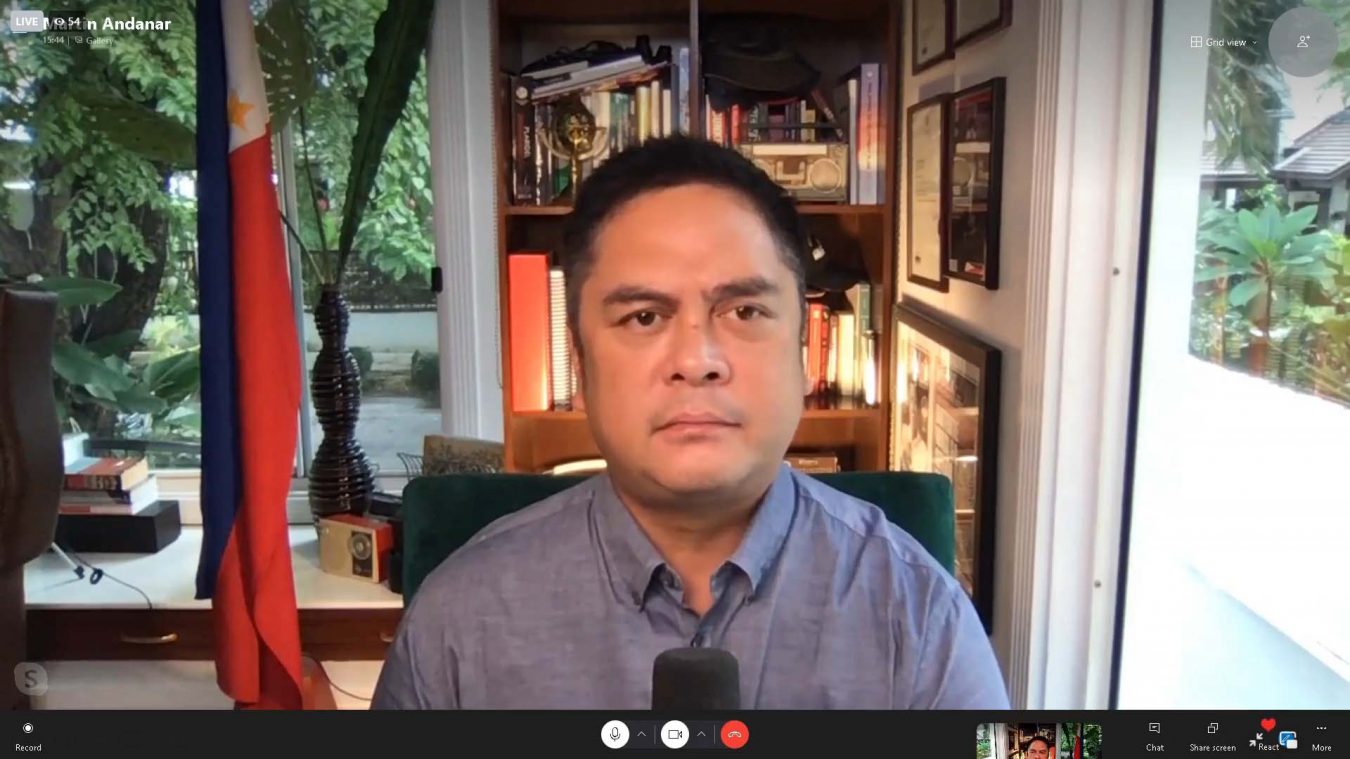 With the serious COVID-19 concern placed on Cebu province, especially in the highly urbanized cities of Cebu, Mandaue, and Lapu-Lapu, we call on our fellow Bisaya to strictly comply and observe the government-imposed health protocols and stringent quarantine restrictions in your respective areas in order to ensure that we collectively manage and address the COVID-19 situation in the province.
Being placed under COVID-19 Alert Level 4 indicates that a serious action must be done. It should not only be fulfilled by the government, but also by each and everyone situated within Cebu province. It is only when all of us are doing our part that we will be able to control and slow down the spread of the virus, particularly with the presence of the Delta variant.
We ask everyone to keep updated with truthful and reliable news and information, especially on the heightened quarantine restrictions implemented by the government, through our numerous media programs in the PCOO such as the Laging Handa Public Briefing, Network Briefing News, Laging Handa Dokyu, and the official social media pages of the PCOO, among others.
May all of us be able to overcome this challenge as one nation towards our collective recovery.