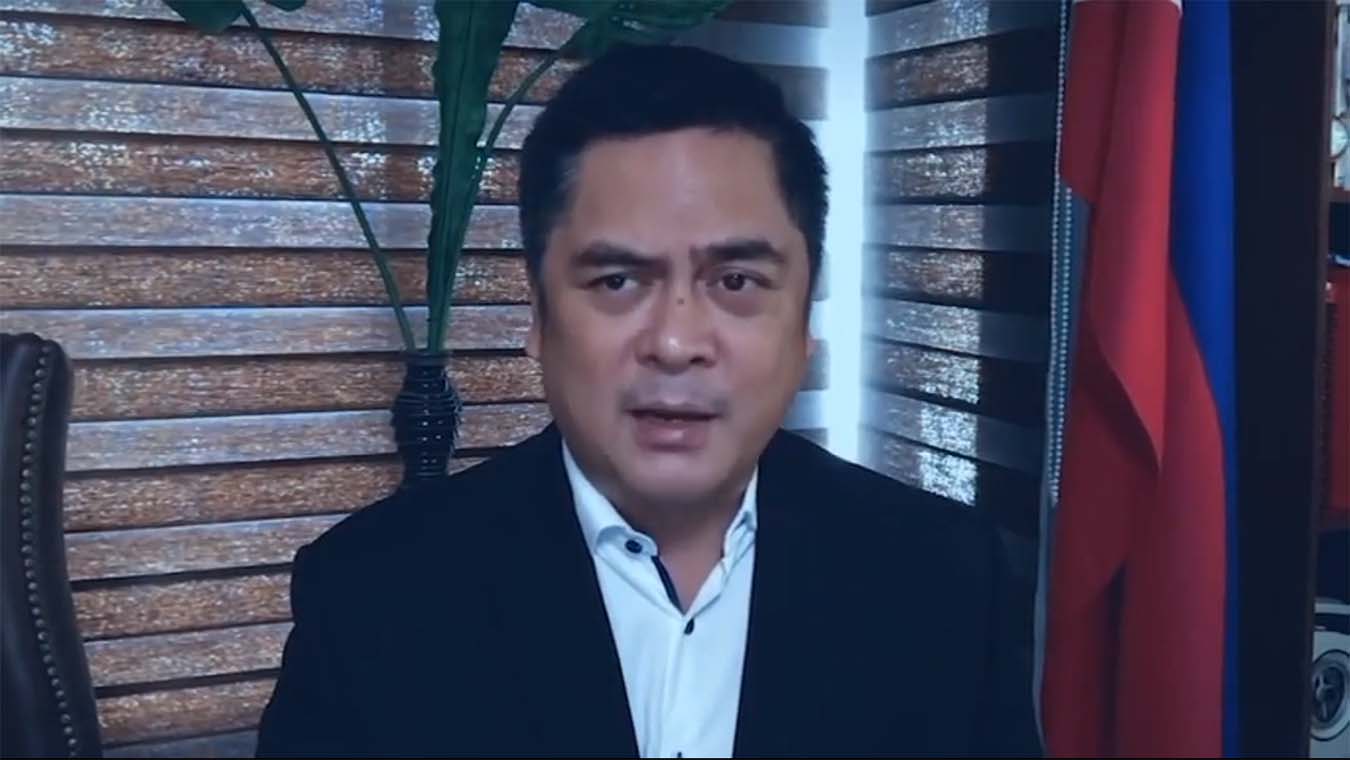 We join the Filipino nation in commemorating the 157th birth anniversary of Gat Andres Bonifacio.
Let us pay tribute to the Father of Philippine Revolution by remembering Gat Andres Bonifacio's fervor, alongside our other heroes, in pursuit of our country's emancipation from its colonizers.
May his bravery and courage, that helped to awaken in our forefathers the desire for liberation and self-determination, be a source of inspiration to all Filipinos as well as be a source of strength as we continue to face societal ills and challenges such as poverty, insurgency, terrorism, corruption, illegal drugs, and recently, the COVID-19 pandemic.
Let us all emulate his nationalism and aspire to be modern heroes as we work together towards overcoming these societal problems.
May this desire propel our nation towards justice, prosperity, tranquility, comfortable life for all Filipinos, and our recovery as one nation.
May we have a meaningful celebration of Bonifacio Day.
###