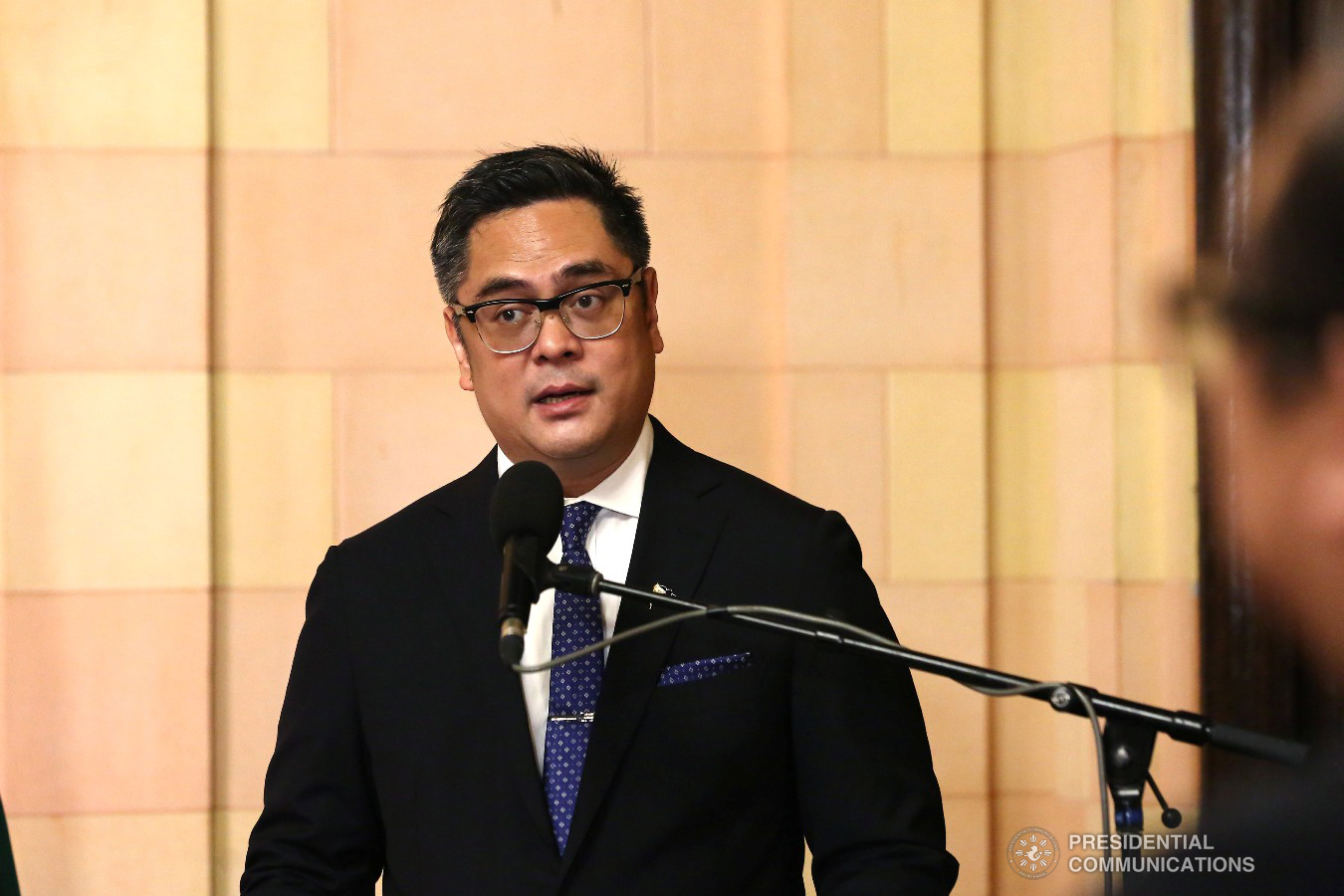 Once again, we would like to state that the government is open to constructive criticisms and that we appreciate the candor with which Senator Nancy Binay has made her statement. However, we would like to clarify with the Senator the facts of the matter at hand.
It is inaccurate to state that the government is spending on and conducting federalism roadshows amid the COVID-19 crisis in the country and that the PCOO and DILG have failed to come up with and implement a communication plan for the COVID-19 crisis. We strongly state that this is not the case.
The online signature campaign that was done is not managed by the DILG nor the PCOO, but instead by partner Civil Society Organizations (CSOs), who are voluntarily conducting the initiative online and not physically going barangay-to- barangay. The said initiative is also not pushing for charter change but focuses on CORE which is about amendments and not revisions.
Although we are bureaucratic proponents towards federalism as part of our duties to this administration, we have minimized our engagements on the matter since the start of this year. We have refocused all our efforts towards mitigating the dire effects brought about by the pandemic. Therefore, no active engagements are in place as we continue to undertake frontline responsibilities to our citizens.
Furthermore, any downloaded roadshow funds from the past year have either already been spent or have been returned to the country's treasury to financially assist the programs and actions against COVID-19. No part of this year's budget or any fund has been used for any roadshow whatsoever.
We would also like to assure the Senator that the PCOO's efforts towards fulfilling its mandate of engaging the public in matters of governance and consensus, especially in this time of the COVID-19 pandemic, has never wavered nor strayed.
For our part, the PCOO has been actively engaging the public through producing numerous virtual materials in respect to our government's initiatives and response to the COVID-19 pandemic since January 2020. These are, of course, apart from the countless information dissemination being done by holding public briefings, creating social media content, managing Laging Handa's COVID-19 one-stop website, and conducting virtual pressers hooked up to other media networks for more amplification.
With that in mind, one cannot say that the PCOO has not been able to carry out its obligations of keeping the public informed of government programs and policies.
###