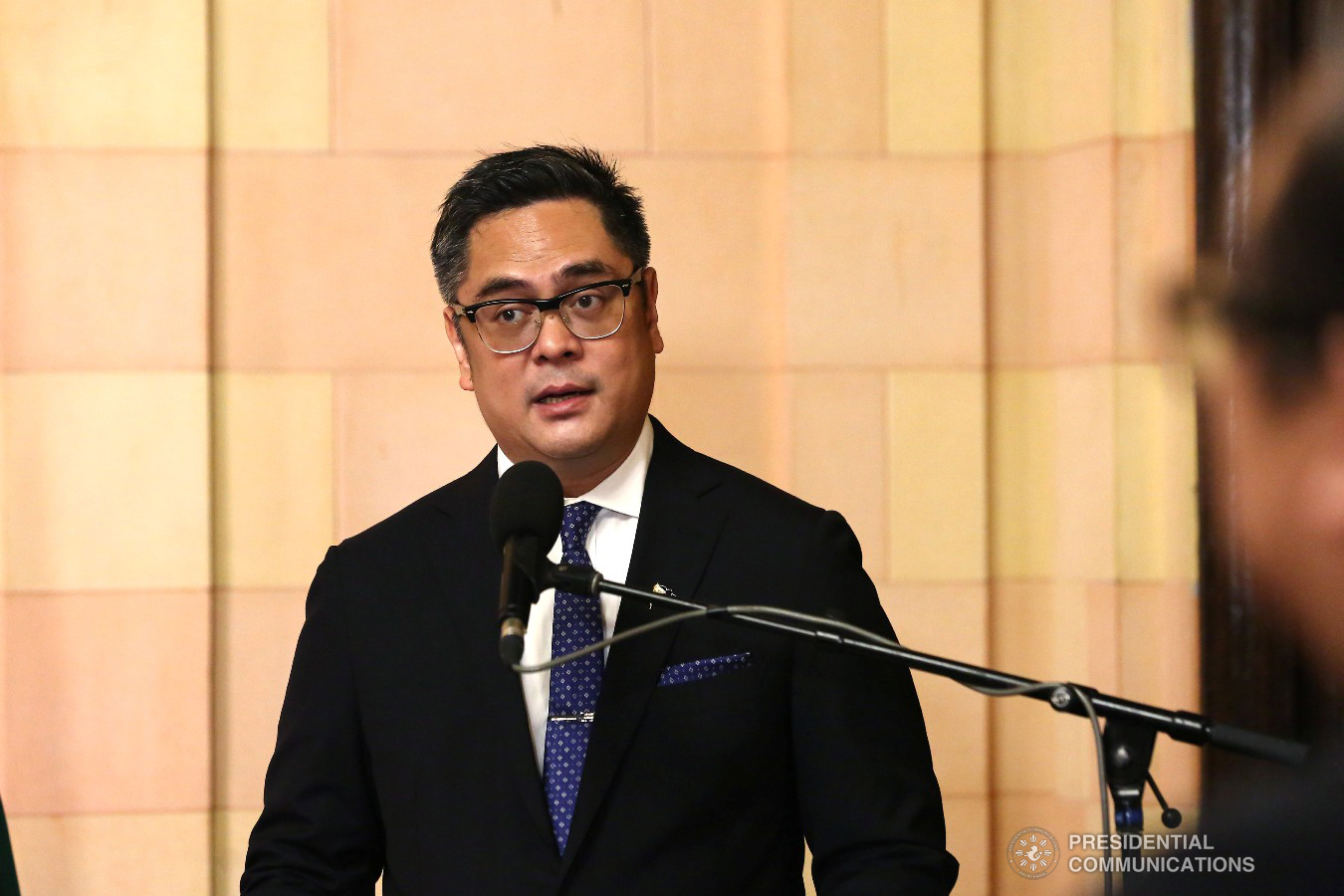 We strongly denounce the heinous act of the burning of four houses and a chapel, perpetrated by members of the New People's Army against some residents of Limonda in Opol, Misamis Oriental.
To destroy the properties and place of worship and to possibly endanger the lives of innocent people are dastardly acts by themselves, but to commit them at a time when many of our countrymen are already reeling from the effects of the COVID-19 pandemic is extraordinarily callous and inhumane.
It is disturbing and unforgivable that the CPP-NPA, which claims to champion the common people, are the ones who blatantly disregard and violate the human rights of the poor folk.
We assure the affected residents and the public in general, that the authorities under the Duterte administration will work hard and exhaust all means to capture those who committed this atrocity and punish them according to the law.
As the designated Cabinet Officer for Regional Development and Security for Northern Mindanao (CORDS X), we will help coordinate with the local government and the concerned government agencies to ensure that those affected are given the assistance that they need. We will also coordinate with the authorities in order to remain updated on the developments regarding the incident until the matter is resolved.