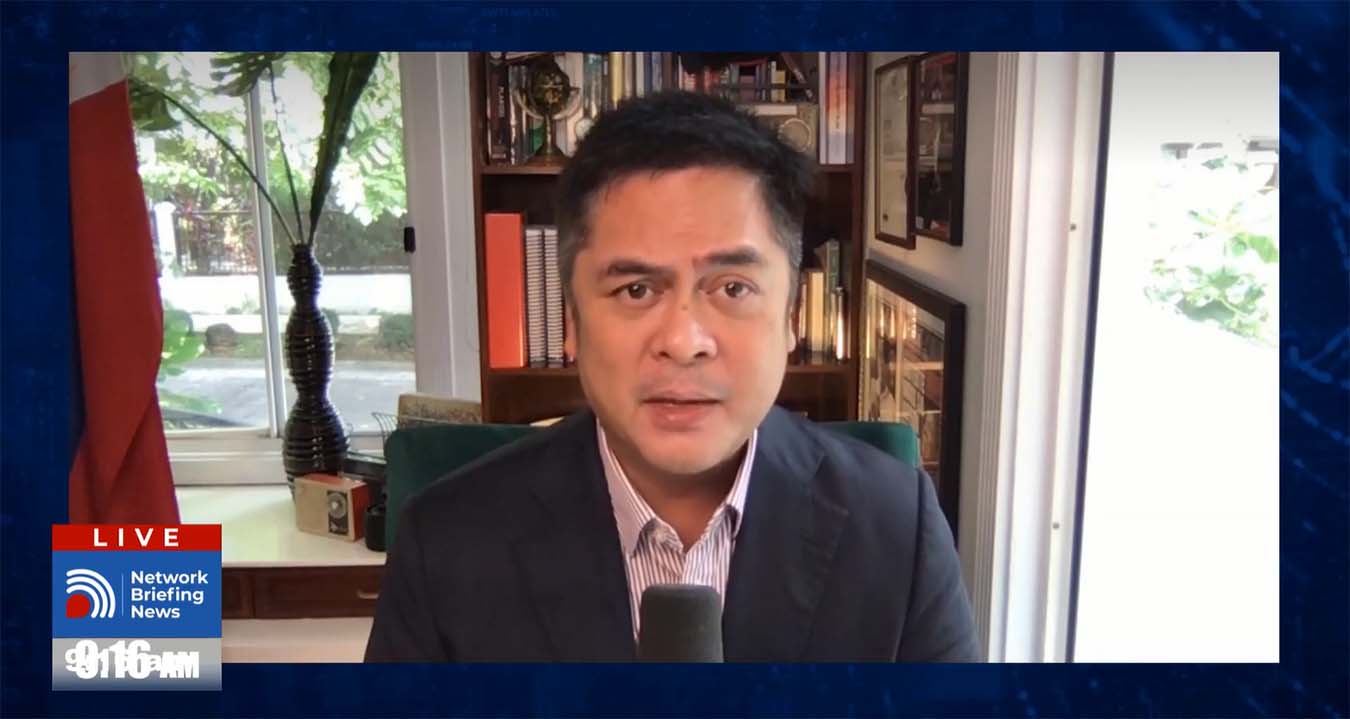 With the rising cases of COVID-19 nationwide, particularly in densely populated cities and regions, we call on the public to continue observing the standard health protocols of wearing of face mask and shield, safe physical distancing, proper hygiene, and refraining from leaving your homes unless necessary, to ensure that we minimize the spread of the disease.
With new variants cropping up in most areas around the globe due to migration, we encourage everyone to participate in the government's COVID-19 vaccination program and coordinate with your respective barangay and local government unit for your inoculation schedule. This is to provide immunity against the virus and ensure that we avoid overwhelming our health facilities, should exposure to infection occur.
We ask everyone to keep updated with truthful and reliable news and information through our numerous media programs in the PCOO such as the Laging Handa Public Briefing, Network Briefing News, Laging Handa Dokyu, and the official social media pages of the PCOO, among others.
Let us all be responsible and do our part in ensuring everyone's safety against the threats and impacts of the virus, as the government continues to work hard in strategically managing our economy while mitigating COVID-19's infection rate.
Let us overcome the challenge of beating the pandemic as one nation.
###