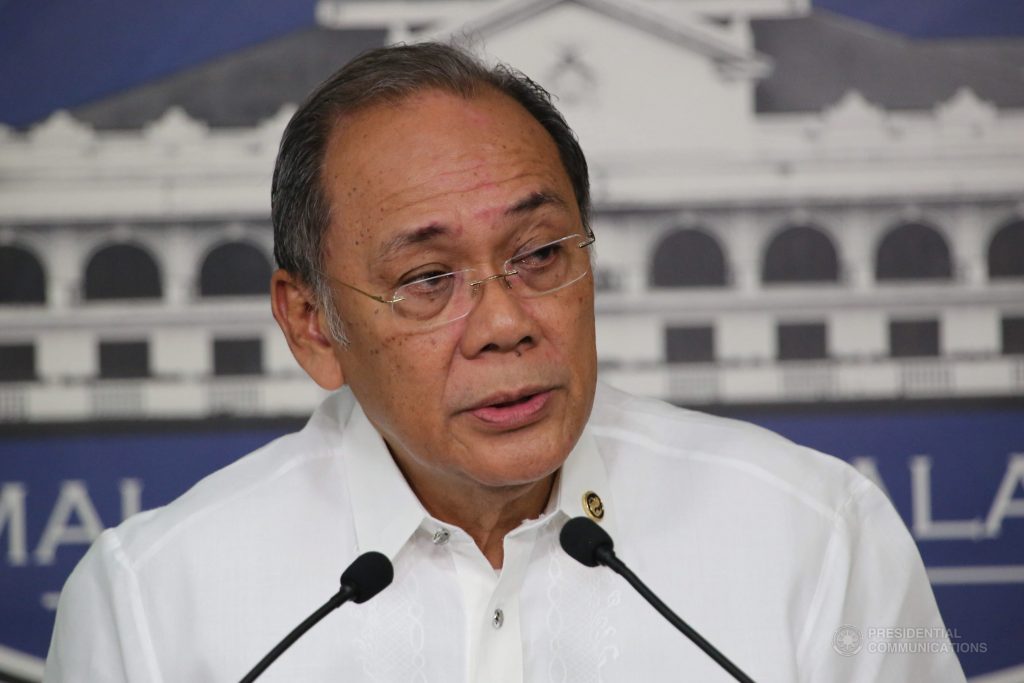 The President's expression of outrage is in reaction to statements by a 7-member delegation of the International Delegates of the Progressive Alliance which has falsely portrayed itself as an EU mission.
This delegation's irresponsible statements protesting the alleged killings under the Duterte Administration demean our status as a sovereign nation.
The call of the President for EU ambassadors to leave the country in 24 hours must be taken in this light. For so long has our President tolerated these undue interferences in our domestic affairs, and he has decided that these must stop if only to preserve the integrity and dignity of our State as a sovereign nation.