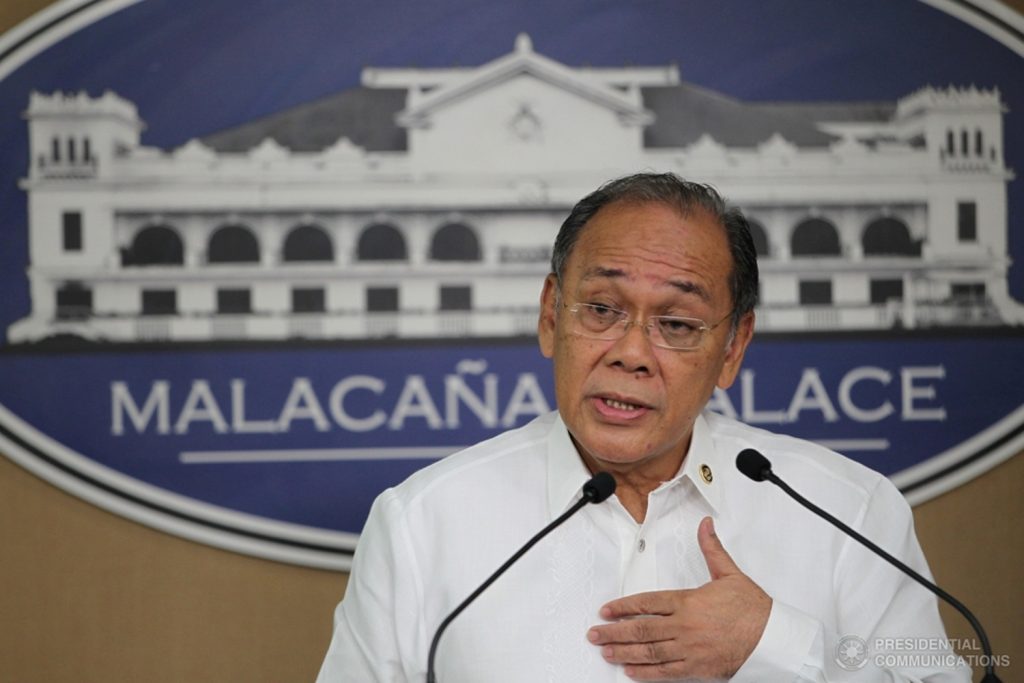 We regret the news of Department of Agrarian Reform (DAR) Secretary Rafael "Paeng" Mariano's rejection by the Commission on Appointments.
Improving the quality of life of our farmers is the commitment of the Duterte administration, and Sec. Mariano has been pivotal in promoting farmers' rights and welfare and ensuring their security of land tenure.
Our people will always be grateful to Sec. Mariano for his dedicated and passionate service to the nation.