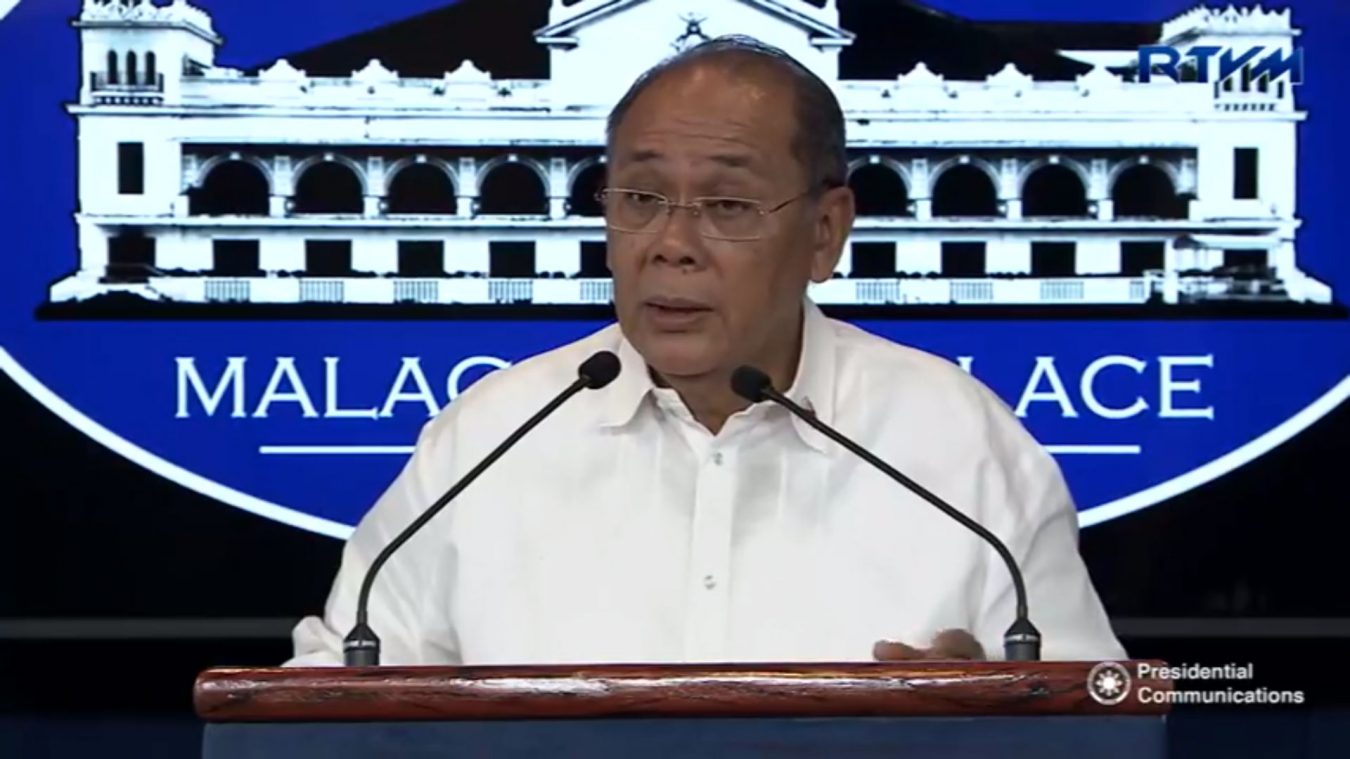 The Palace wishes to announce the ad interim appointment of Mr. Francisco T. Duque III as Secretary of the Department of Health (DOH).
Secretary Duque is not new to the DOH. He used to be its Secretary from June 2005 to January 2010.
We wish him well in his present stint in the government.