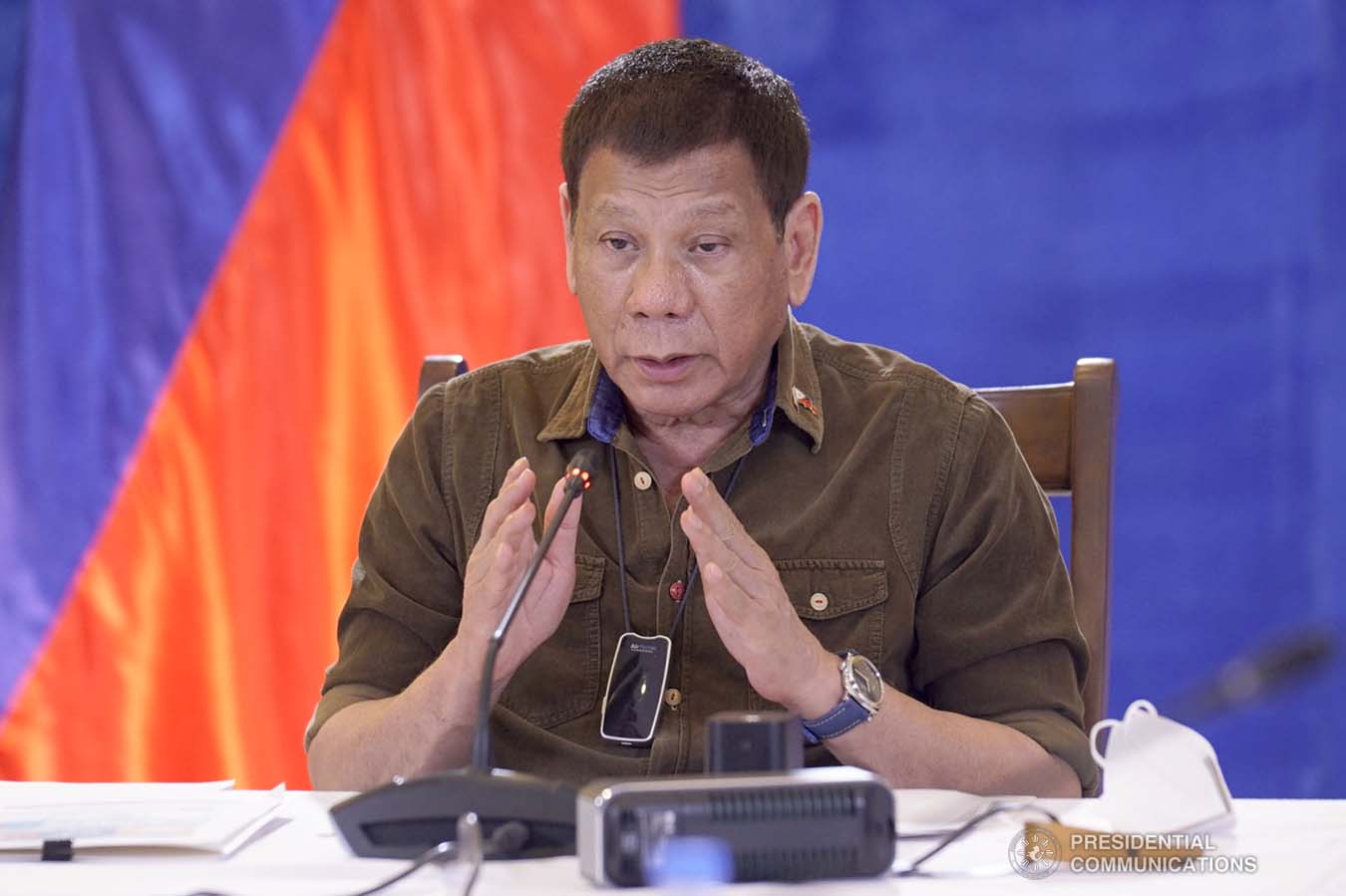 President Rodrigo Roa Duterte on Monday approved the recommendation of the Inter-Agency Task Force for the Management of Emerging Infectious Diseases (IATF-EID) to keep Metro Manila and other areas under general community quarantine (GCQ) until November 30.
The cities of Bacolod, Iloilo, Tacloban and Iligan, as well as the provinces of Batangas and Lanao del Sur will also be under GCQ from November 1 to 30.
In a taped address aired on Tuesday, President Duterte explained that the community quarantine classifications are still subject to appeal from concerned local government units (LGUs).
Metro Manila mayors favored retaining the GCQ status of their jurisdictions until year-end to contain COVID-19, although with eased restrictions on mobility, transport, and business.
With the latest announcement of quarantine classification, no region in the country is subject to the strictest quarantine classifications of Enhanced Community Quarantine (ECQ) and Modified ECQ for November.
As of Monday, the Department of Health (DOH) put the total number of COVID-19 cases in the Philippines at 371,630 after confirming 1,490 new cases. Active cases are now at 36,333, while there are 328,258 recoveries and 7,039 deaths. PND