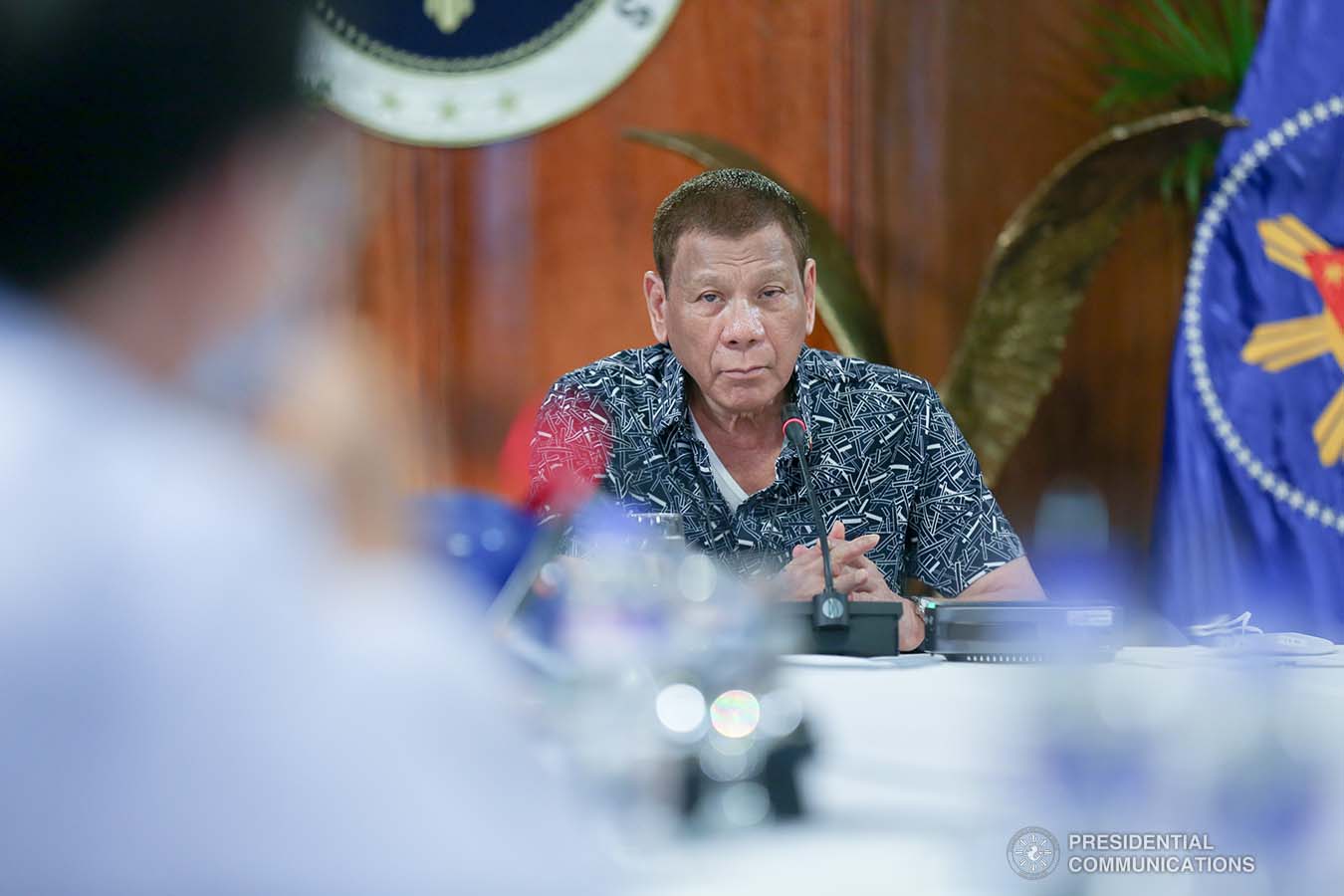 President Rodrigo Roa Duterte on Tuesday ordered the National Bureau of Investigation (NBI), the Criminal Investigation and Detection Group (CIDG), and the Bureau of Internal Revenue (BIR) to investigate courier service J&T Express over mishandled parcels.
J&T Express became embroiled in a controversy after a viral video of its staff mishandling parcels made rounds on social media.
"I am not condemning you now. I am not also insinuating that you are liable or guilty of doing it. It would depend greatly on what is the result of the investigation," the President said in a public address aired Tuesday evening.
"Because of the so many complaints but I will close you down. Sigurado 'yan sasarahan talaga kita whether you like it or not after the CIDG and the NBI would finish their investigation and would point a liability sa inyo."
The President encouraged the public to file complaints against J&T Express with the police.
The Indonesia-based courier service already issued an apology and promised to investigate the incident. PND