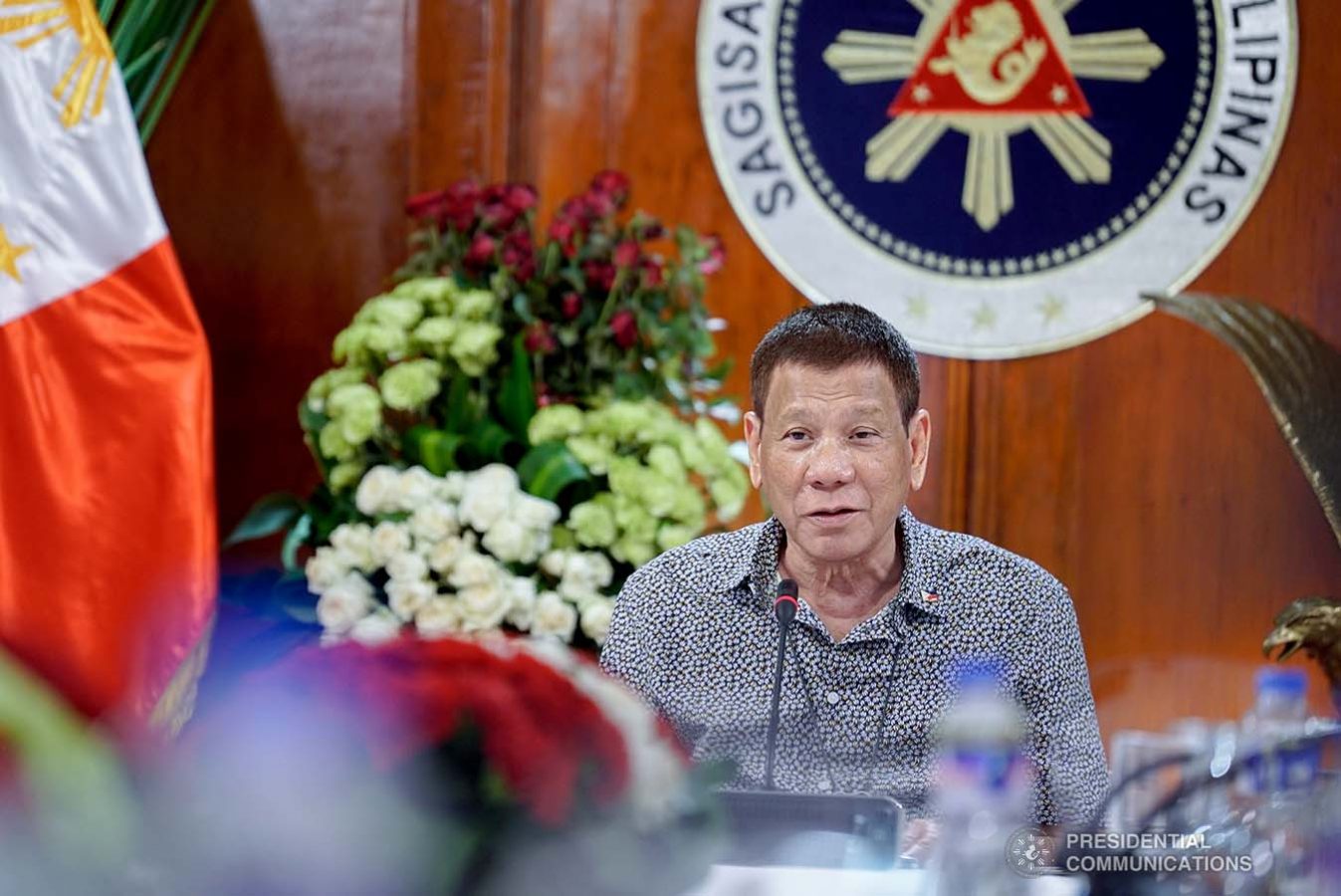 President Rodrigo Roa Duterte announced Monday, August 31, the appointment of former National Bureau of Investigation (NBI) Director Dante Gierran as the new chief of the Philippine Health Insurance Corp. (PhilHealth) ordering him to shuffle the officials within the state-run insurance firm to get rid of corruption.
"Si Gierran, he is a lawyer and an accountant. So palagay ko, sabi ko sa kanya, 'The next two years will be devoted to fight against corruption. Maghanap kayo nang mapakulong natin para may maiwan tayo sa kulungan ng mga…'" the President said in introducing the new PhilHealth head.
He then told Gierran "to see a reshuffle of the different regional offices within the next two or three days".
"You know, if they are there for so long a time, the element of familiarity always enters the picture. Iyan ang mahirap diyan. Kung matagal na, tanggalin na. Iyong ayaw magtanggal — ayaw magpatanggal, mag-report kayo dito sa opisina."
The President said Secretary Menardo Guevarra of the Department of Justice (DOJ) is winding up his investigation and he thinks that the secretary "has seen proof enough to come up with an indictment."
"I hope that this sad episode in our national life — in our journey towards nation-building will be somehow corrected."
Aside from the DOJ, Congress and the Presidential Anti-Corruption Commission (PACC) are conducting their respective inquiries.
Among the accusations hurled against PhilHealth include the procurement of alleged overpriced IT equipment, alleged manipulation of the corporation's financial records, and questionable release of funds under the corporation's Interim Reimbursement Mechanism (IRM).
Gierran, who served as NBI director from 2016 until February this year, replaced Ricardo Morales after the latter resigned due to health reasons. PND