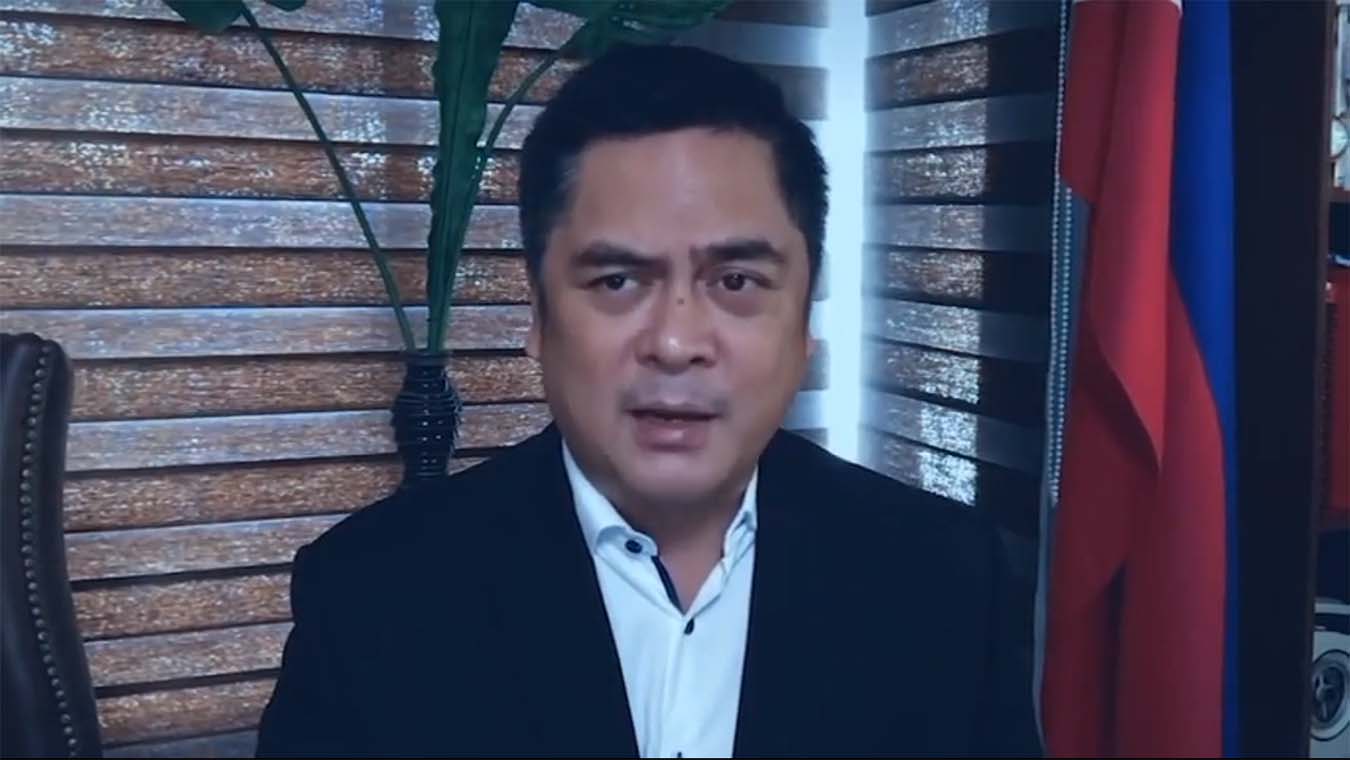 MANILA – The Presidential Communications Operations Office (PCOO) continues to advocate for open governance as it marks the fourth year of conducting the 2-day Freedom of Information Summit that started on Monday afternoon.
PCOO Secretary Martin Andanar said that this year's theme focuses on the narrative of guaranteeing to deliver the right to information to the people even in the time of challenges.
"The PCOO, through the FOI Project Management Office (FOI-PMO), will continue to strengthen its efforts to guarantee this principal right to the citizens. Our word hinges on the belief that transparency, accountability, and citizen participation are the cornerstones of a healthy democracy and that it is not only our right, but that we are also duty-bound to preserve and protect them," he said.
According to Secretary Andanar, the summit features three main rallying points: Commit, Respond, Revolutionize.
"Commit一that government institutions shall continue to uphold the people's right to access information and initiate important discourses in bridging current policy and implementation gaps; Respond一that government institutions shall pursue to make critical and informed decisions based on timely, credible, and verified information and take on an active role in addressing disinformation; and, "Revolutionize"一that government institutions shall seek and adopt innovative methods in building and reconstructing better systems and approaches which facilitate the effective disclosure of information, all amidst the COVID-19 pandemic," he said.
The summit was held virtually in compliance with safety guidelines against the spread of COVID-19.
Secretary Andanar assured that the PCOO maintains its support for the passage of the FOI Bill, while urging more local government units to issue their own ordinances outlining the value of transparency in public governance.
"Corollary to the heightened need for information in response to the health emergency, and the commitment of the President in strengthening the government's fight against fake news and corruption, an FOI Law should be a powerful addition to the government's transparency and accountability toolbox," he said.
"Furthermore, let us also amplify the calls to our respective local government units in the passage of its own FOI Ordinance so granular data and information that is only stored and retrieved in our localities can be disclosed to the citizens with much ease," he added.
The PCOO Chief stressed that access to relevant and accurate information is a basic right that should be readily available anytime.
"May this year's celebration be a reminder that whether there is an emergency or not, the citizens must enjoy a regular flow of timely, vital, and accurate information and the government should carry out this duty with dedication," he said.
"May it also bring forth a realization that the people's Constitutional right to access information is non-negotiable and at all times shall be protected," he added.
###