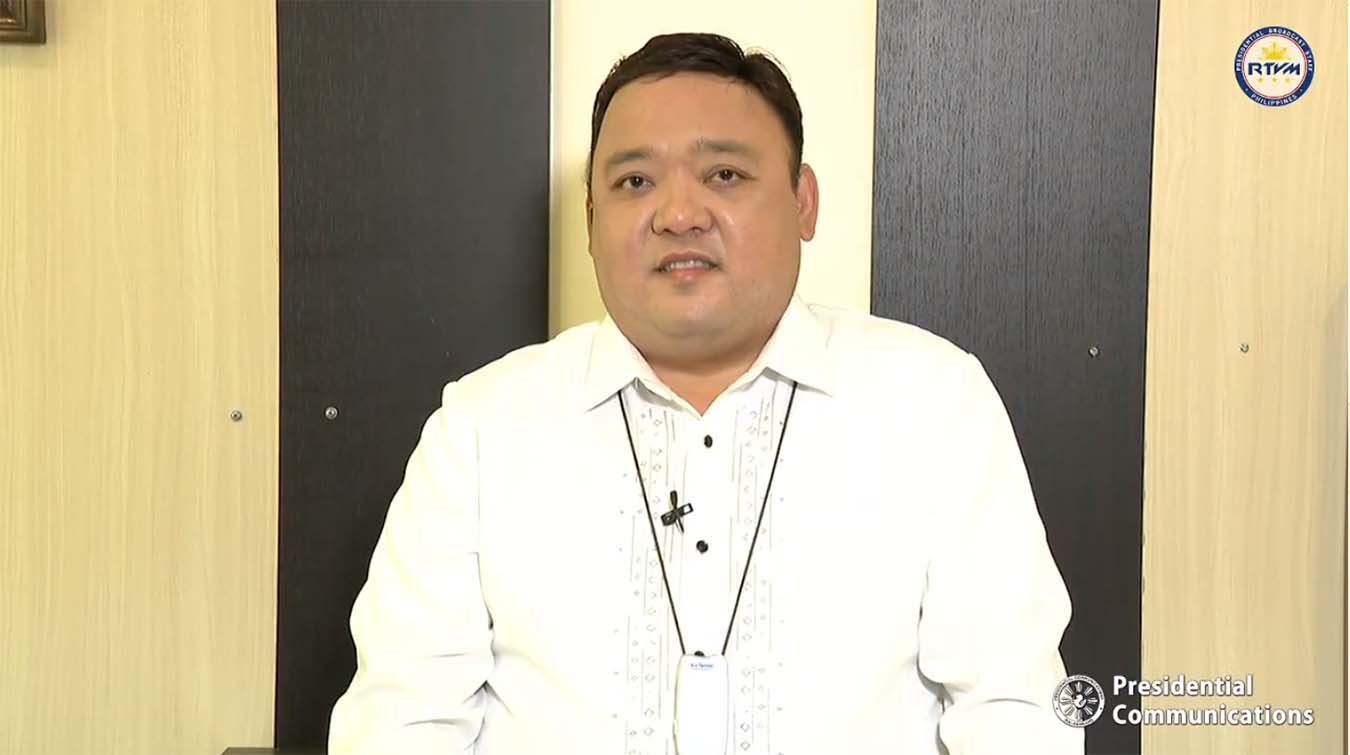 The Philippines has issued travel restrictions to foreign travelers coming from 21 countries that have so far reported cases of the new coronavirus variant that was first detected in the United Kingdom (UK).
These travel restrictions were affirmed by Presidential Spokesperson Secretary Harry Roque Jr in a press briefing held in Pasay City on January 4, 2021. According to the Palace official, the travel restrictions on countries with the new variant, which now include the United States (US), will last until January 15, 2021.
"Ayon sa Bureau of Immigration, mag-a-apply ito sa lahat ng mga foreigners, regardless kung anong visa category, or kung may nakuha silang previous endorsement or exemption mula sa Department of Foreign Affairs o mga pribilehiyo sa ilalim ng Republic Act 6768, or yung tinatawag na Balikabayan Program Law, sa panahon ng travel restriction," said Secretary Roque.
Aside from the UK and the US, other countries included in the list, which the Philippines had imposed a travel restriction on, are the following: Denmark, Ireland, Japan, Australia, Israel, The Netherlands, Hong Kong, Switzerland, France, Germany, Iceland, Italy, Lebanon, Singapore, Sweden, South Korea, South Africa, Canada, and Spain.
"Hindi kasali ang mga Pilipino sa kautusan na ito, pero kinakailangan ng ating mga kababayan na sumailalim sa absolute facility-based 14-day quarantine, kahit nag-negatibo sila sa kanilang RT-PCR test," Sec. Roque clarified.
Meanwhile, transiting passengers from the aforementioned countries, who were previously disallowed entry as well, will now be allowed to enter the country provided that these passengers stayed in the airport the whole time during layover and were not granted clearance to enter the said country. They are also not required to undergo the 14-day strict facility-based quarantine and may opt for a home quarantine if their RT-PCR test is negative.
However, if the transiting passenger who is a foreign national left the airport while on layover or if the foreign passenger was cleared for entry in the layover country, then that passenger will not be allowed to enter the Philippines.
On the contrary, a Filipino national who left the airport or were cleared for entry by the layover country, will still be allowed to enter the Philippines, and will be required to undergo an absolute facility-based quarantine period even with a negative RT-PCR test result.
On another matter, Mr. Fernando Zobel de Ayala, President of Ayala Corp., affirmed in the said press briefing, his company's commitment to acquire 450,000 vaccines from AstraZeneca, amounting to a total donation of P120 million to the Philippine government.
Meanwhile, Philippine Ambassador to China, Jose Santiago "Chito" Sta. Romana, announced that the Chinese government on Thursday, December 31, 2020, granted provisional approval for general use to a vaccine produced by Sinopharm.
Ambassador Sta. Romana said that this vaccine that has been granted provisional approval for general use has been used for emergency use authorization since July 2020, along with Sinovac, which also applied for general use authorization and is expected to be granted the same approval sometime in the middle of this month.
On the issue of some members of the Presidential Security Group (PSG) getting inoculated with a Chinese vaccine, the Palace spokesman said this is in line with the mission of the PSG, which is "To protect the President of the Republic of the Philippines and his/her immediate family." ### OPS-PCOO