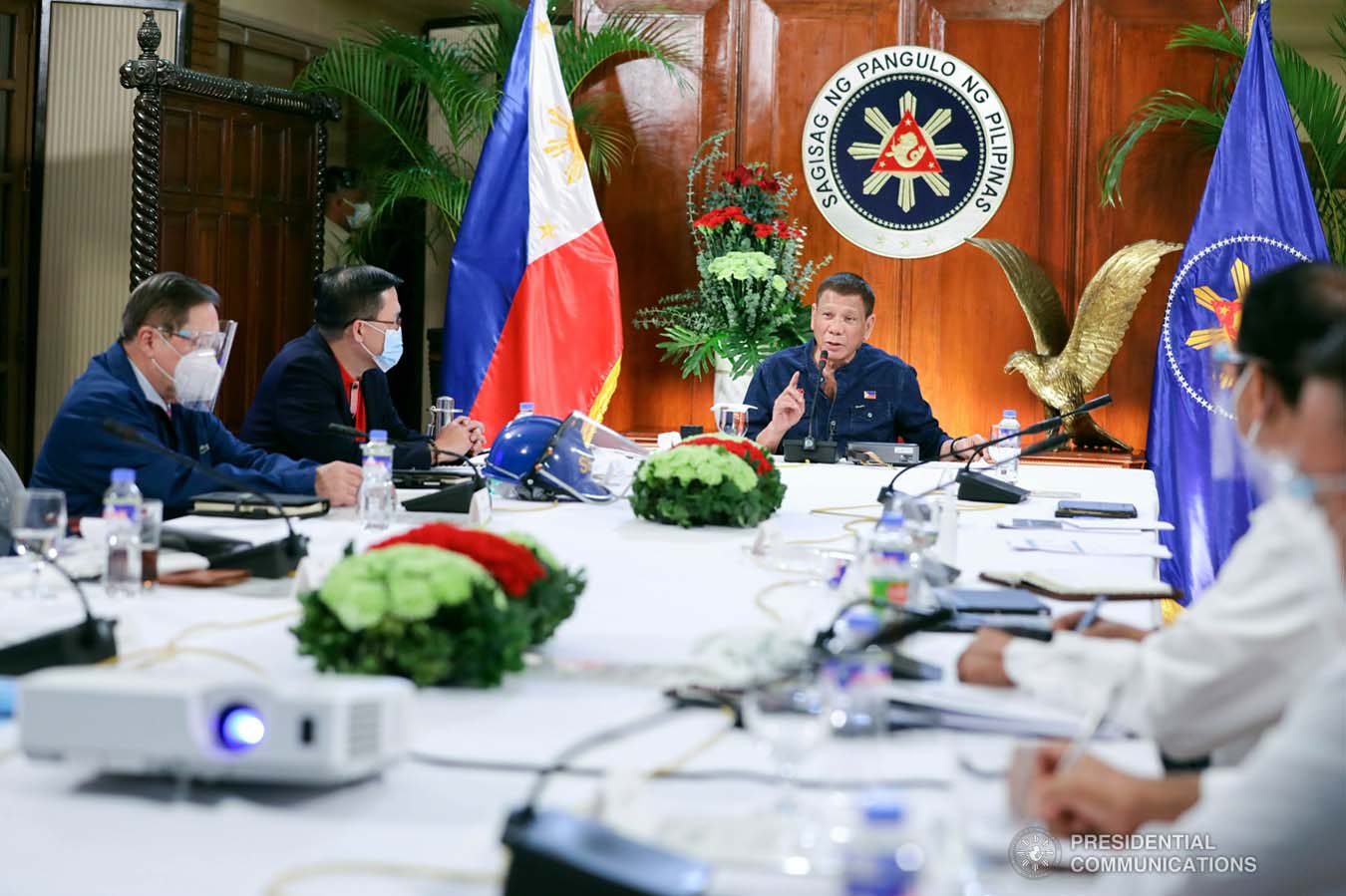 President Rodrigo Roa Duterte, in his Talk to the People Address on July 31, placed Cebu City under general community quarantine (GCQ) starting August 1.
The National Capital Region, meanwhile, continues to remain also under GCQ.
Other areas under GCQ are Bulacan, Batangas, Cavite, Laguna, and Rizal for Luzon; Lapu-Lapu City, Mandaue City, Talisay City, Minglanilla and Consolacion for the Visayas; and Zamboanga City for Mindanao.
The rest of the country are under modified general community quarantine (MGCQ) until August 15, 2020.
For NCR and Region IV-A to maintain their GCQ classification, the National Task Force, the Department of Interior and Local Government, the Coordinated Operations to Defeat Epidemic Teams will implement in areas with high community transmission a strictly localized lockdown/ ECQ in barangays where 80% of cases are located and the publication of these barangays.
Also part of the measures are stringent enforcement of minimum health standards; massive targeted testing, intensified tracing, and quarantine of close contacts; isolation of confirmed cases; and strict adherence to Oplan Kalinga implementation.
Meanwhile, government hospitals in NCR and Region 1V-A are directed to increase their hospital beds dedicated to COVID-19 up to 30-50% while private hospitals are enjoined to increase their hospital beds dedicated to COVID-19 up to 20-30%.
Health Undersecretary Leopoldo Vega, also the NTF Treatment Czar, is directed to monitor the compliance of hospitals in these areas and to the One Hospital Command System in NCR, Region III, and Region IV-A.
Finally, the local government units (LGUs) are directed to submit daily updates and weekly comprehensive reports containing daily trend of active cases, number and percent of population; cases in community isolation facility vs. health facility vs home for priority areas or barangays under localized lockdown.
Included metrices to be submitted by LGUs are percent of close contacts traced and percent of contacts in quarantine; number of utilization of community isolation beds; met health system capacity targets utilization; and COVID Special Teams investigations and results. ###