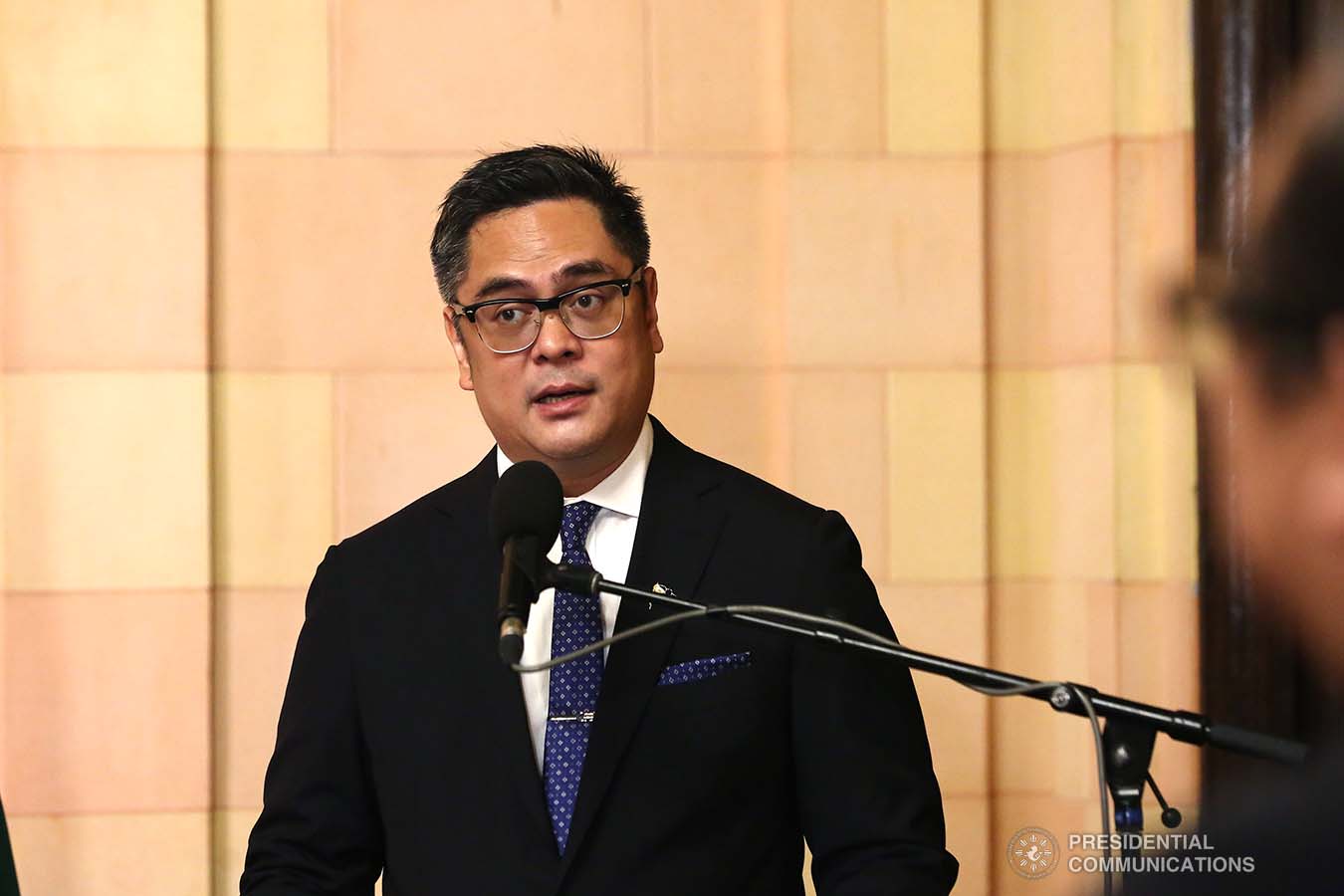 We join all the journalists and media workers in the Philippines and around the world as we celebrate World Press Freedom Day today.
A free and pluralistic press continues to play an important role in the foundation and progress of an informed and empowered society. Without an open and free press, there will be an intellectual vacuum on public information and government programs and services, and there will be no dialogue on societal issues, public grievances, and government policies.
With the current COVID-19 pandemic, press freedom has allowed for the continued delivery of news and reports to all Filipino households. It has also helped voice out the public's pulse and serve as an avenue for the government to increase public awareness of its policies and report its activities with complete transparency.
As the movement of and access to rightful and truthful information are products of the continuous engagement among the government, the press, and the civil society, the Duterte Administration aims to protect and maintain this co-existence. With initiatives set in place, such as the Freedom of Information, Presidential Task Force on Media Security and expanded Sotto Law, to protect the life, liberty, and security of media workers, we will continue to endeavor towards the continued promotion of press rights and freedom.
Let us work together as well, to eradicate biased information, misinformation, disinformation and fake news that continue to damage not only our society, but the trust and the relationship between the government and the people, a relationship that must be maintained in order for our society to function as a whole.
With these in mind, we pray for the safety of everyone, especially the journalists and media workers currently reporting from the frontlines despite the pandemic. We salute your heroism, bravery, and your service.