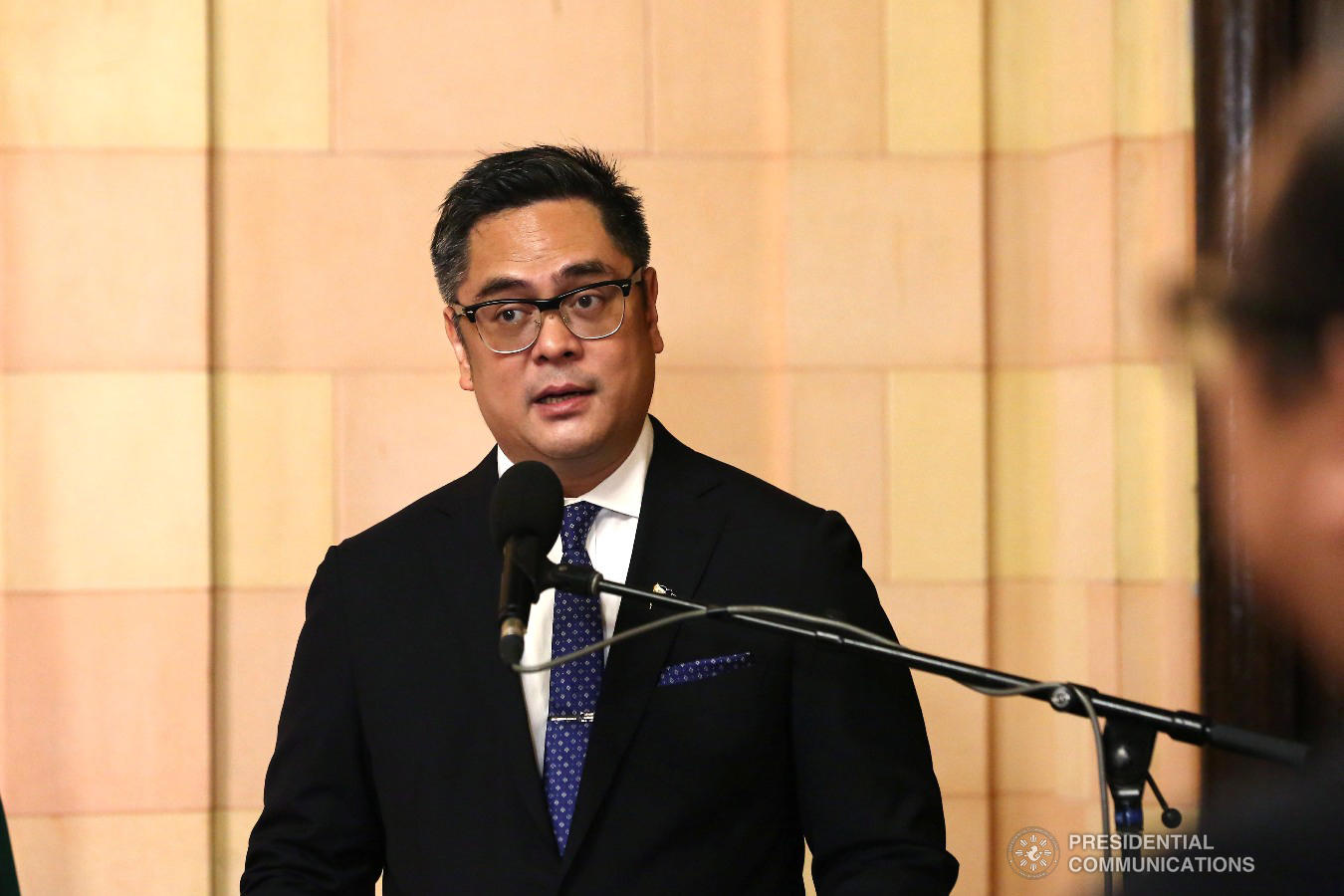 We join the Filipino nation in celebrating National Heroes' Day today.
Let's reflect on our history and be reminded of the courage and determination of our nation's heroes to fight for our freedom and for democracy against colonial and social ills.
In honor of the spirits of bravery and valor that our heroic ancestors have exuded and handed down to us as inspirations to succeed as a nation, our strong belief and united actions towards our collective development are therefore warranted.
As we continue our fight against COVID-19, let's remember our modern day heroes, our frontliners, who constantly put their lives at risk for our safety and protection. May their sacrifices not be in vain as we, in the Duterte administration, strive to continue providing the necessary actions for us to heal and recover as one nation.
We wish everyone a meaningful National Heroes' Day celebration.