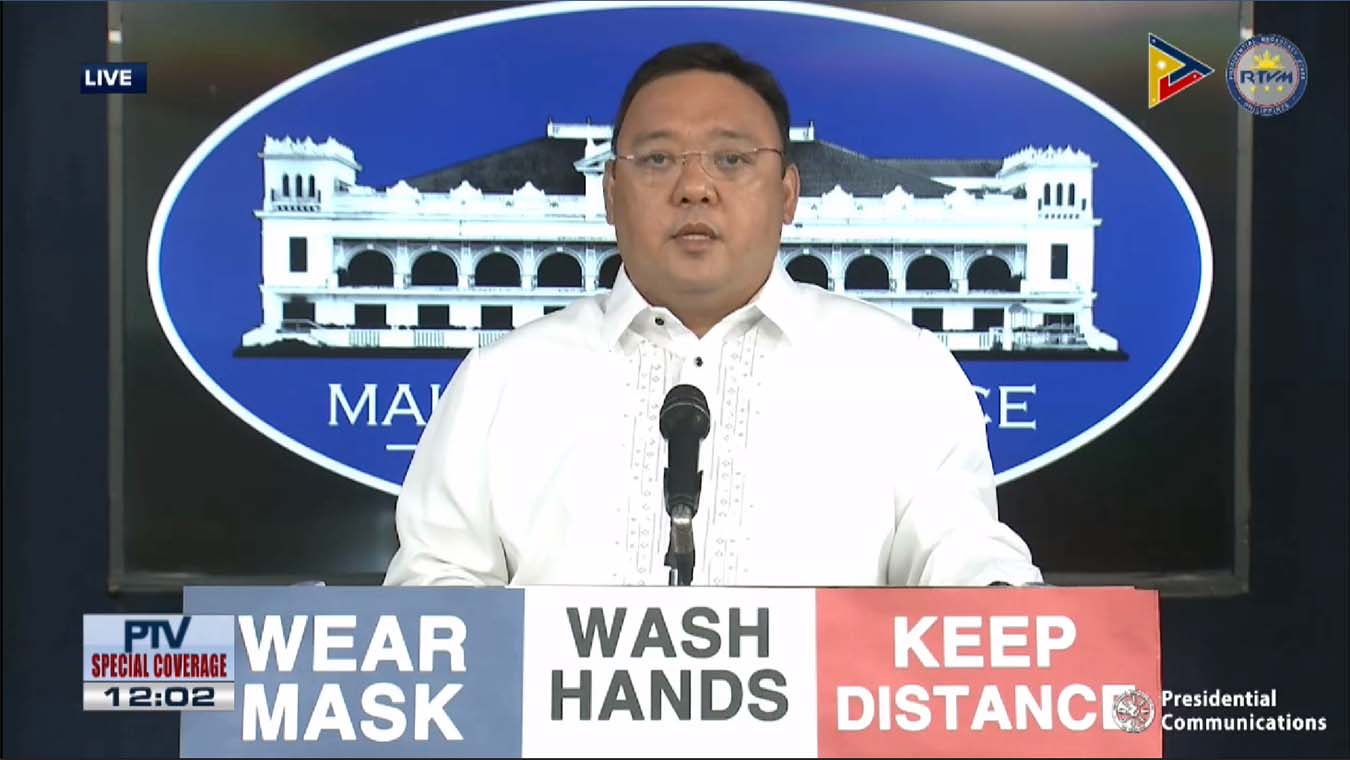 President Rodrigo Roa Duterte on Monday, September 28, placed Lanao del Sur including Marawi City under Modified Enhanced Community Quarantine (MECQ) starting October 1 until October 31, 2020.
Iloilo City, meanwhile, is placed under General Community Quarantine (GCQ) starting October 1. The members of the Inter-Agency Task Force (IATF) earlier put Iloilo City under MECQ, and it will remain such until September 30, 2020.
The President likewise retained the General Community Quarantine (GCQ) classification for Metro Manila.
Other areas under GCQ are Batangas for Luzon; Tacloban City and Bacolod City for the Visayas; and Iligan City for Mindanao.
The rest are placed under Modified General Community Quarantine (MGCQ).
The new risk-level classifications will take effect starting Thursday, October 1 until October 31, 2020. ###