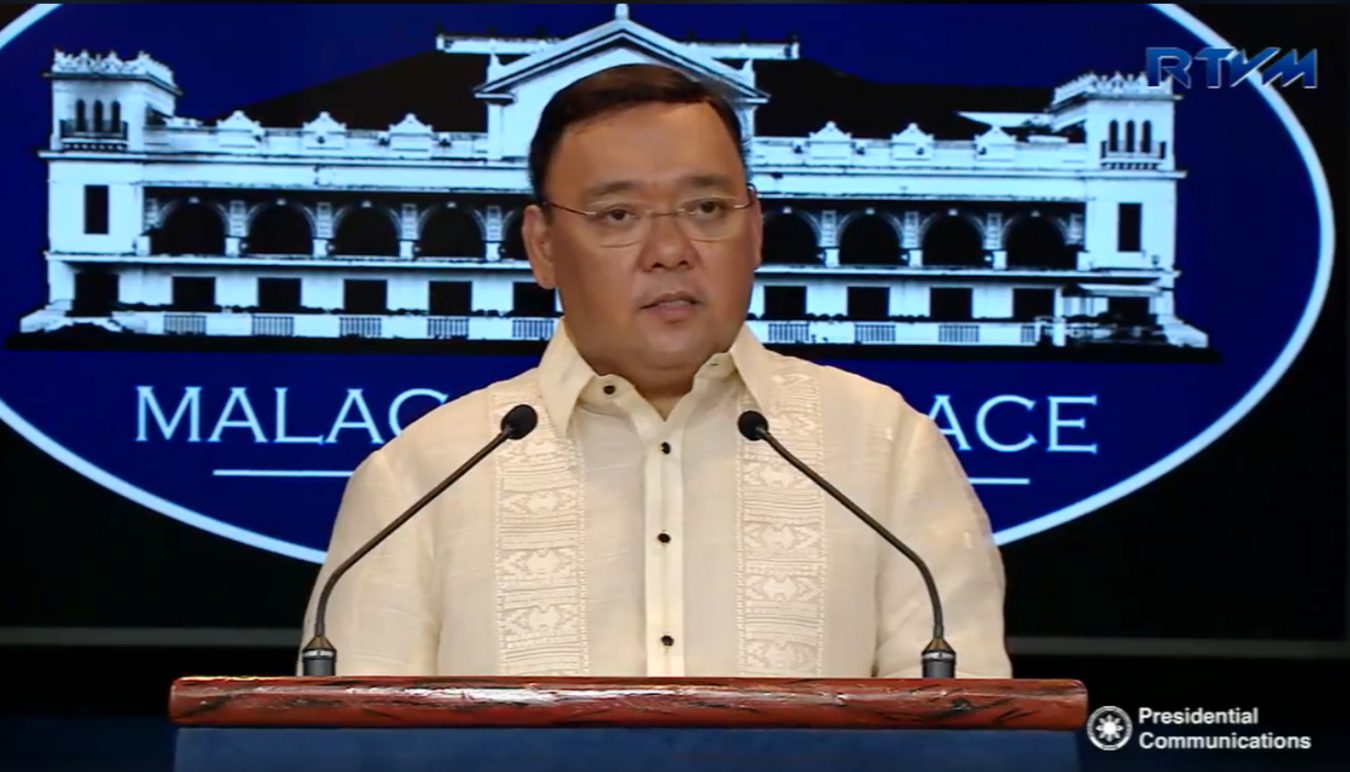 We welcome the passage of the Committee Report of House Bill 6475, which provides for the Basic Law for the Bangsamoro.
The President has expressed his support and commitment to the Bangsamoro Basic Law as a significant step towards our quest for real and lasting peace in Mindanao.
By having a Bangsamoro region within the context of our Republic, we will realize the aspirations of our Moro brothers and sisters for genuine self-determination and hopefully end the decade-long armed struggle, violence and injustice in Mindanao.