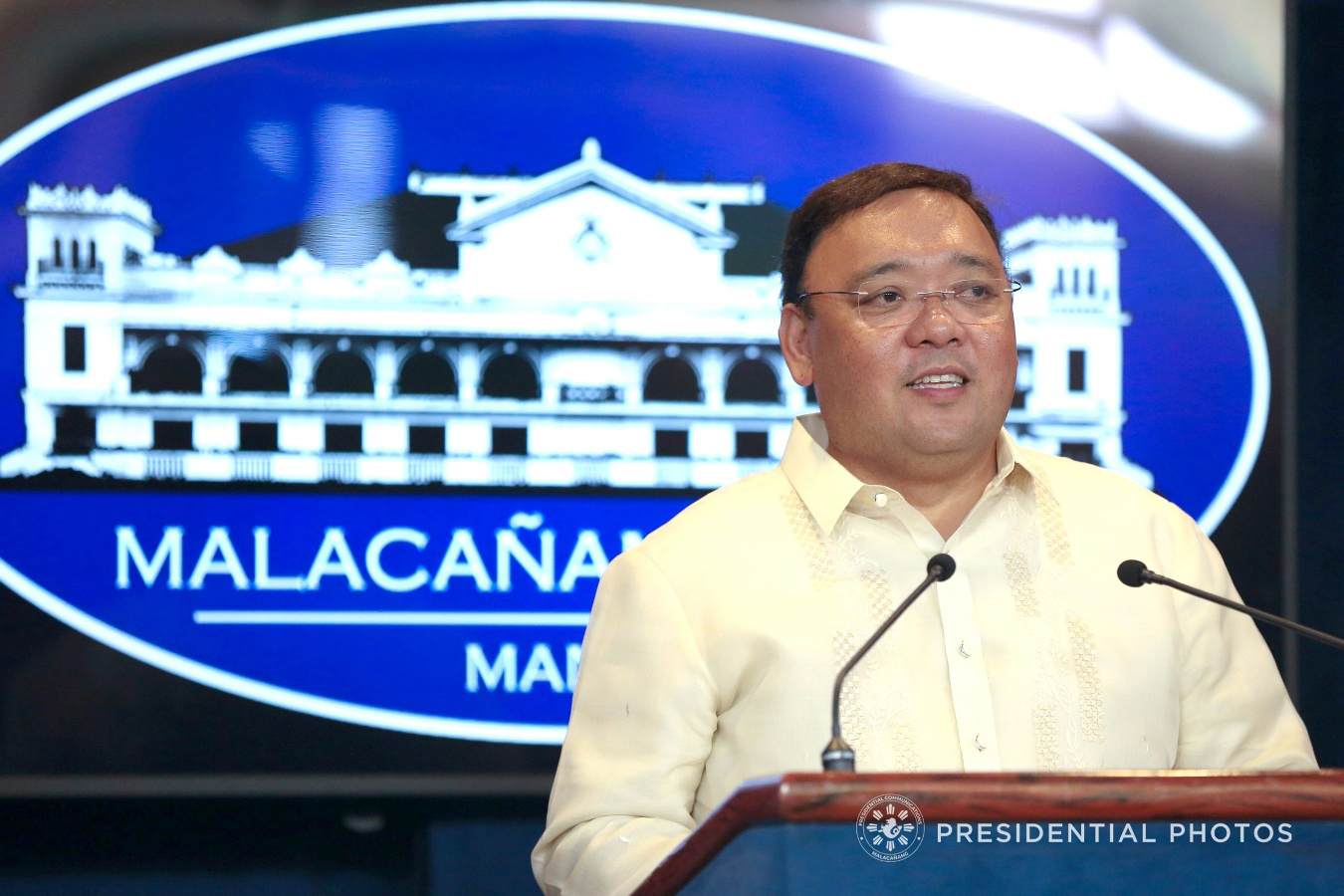 Today, March 24, we observe Earth Hour, an annual global event that seeks to raise awareness on the need to take action on climate change as well as to promote sustainable energy consumption.
Climate change is an issue relevant to the Philippines. Our country has been identified as among the most vulnerable to the impact of climate change. The President has recognized this and has made the protection of the environment a priority during his State of the Nation Address.
We encourage the entire Filipino nation to take part in this collective human effort to save our planet from the ill effects of Global Warming. For one hour this evening, from 8:30 p.m. to 9:30 p.m. local time, let us all switch off our lights in our homes or in our workplaces to symbolize our commitment to saving Mother Earth.
One simple step we make, when taken all together, leads to a big stride for the entire human race. Let us join the entire world as it shines a light upon the importance of climate action by going dark.