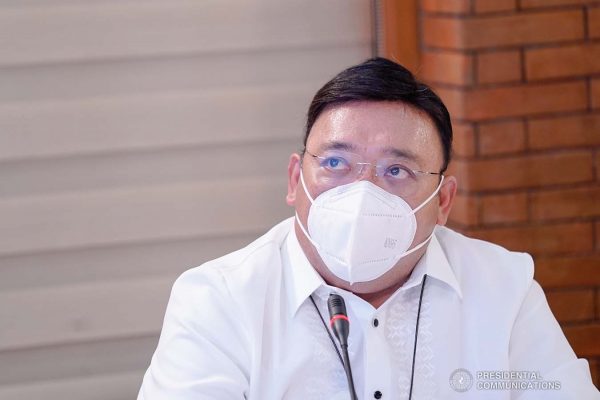 The Inter-Agency Task Force (IATF) approved on Thursday, August 26, 2021, the adoption and promotion of the use of OneHealthPass of the Bureau of Quarantine and the Department of Transportation.
The OneHealthPass is an online platform that aims to promote the convenient and seamless movement of international travelers from departure from the country of origin to arrival at the local government unit of destination.
The use of the OneHealthPass shall start September 1, 2021 and for the duration of the state of national public health emergency.
The IATF likewise approved the request of the Philippine Racing Commission for the operation of their Off-Track Betting (OTB) stations in Metro Manila for the duration of the Modified Enhanced Community Quarantine (MECQ), subject to the approval of the concerned local government unit.
The operation of OTBs shall be strictly limited to selling of tickets and shall ensure the enforcement of health and safety protocols and observance of minimum public health standards within their premises. ###